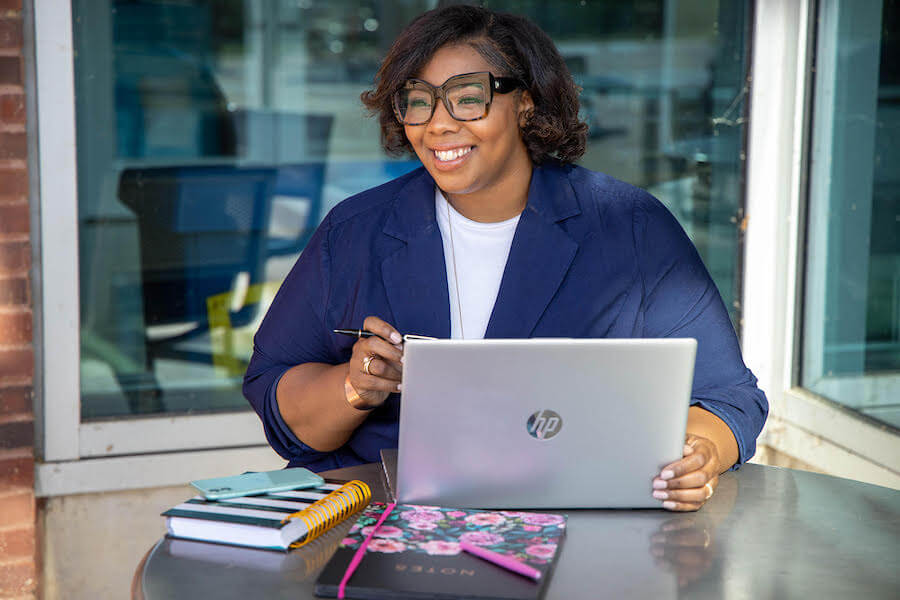 Cultivating space for organizations and agencies to flourish.
Thrive and Shine was designed to help organizations and individuals excel under any set of circumstances. Too often are we held back by our own mental limitations and the scarcity mindset that plagues so many systems. It is our belief that through effective change management, creativity, and principles of equity any individual or team can flourish. 
About The Founder/Creator
Sharonda Simmons has over a decade of executive leadership roles in the nonprofit sector. She has built high performing teams and created sustainable infrastructure. She has been an integral partner with board and community members to ensure the mission and vision are met. Sharonda's work in the community both professionally and personally have allowed her to create curriculum and strategic initiatives focused on increasing racial and socioeconomic education.
Sharonda currently serves on the Executive Team as Director of Education and Outreach at Ozone House overseeing the agency's community outreach and education initiatives. Being a current Board Member of the Young NonProfit Professionals Network has further expanded and showcased her passion for providing support and mentorship to young professionals.
Sharonda has earned her bachelor's degree from the University of Michigan in African American Studies. When she is not inspiring others you'll find her in the boxing ring and spending time with family and friends.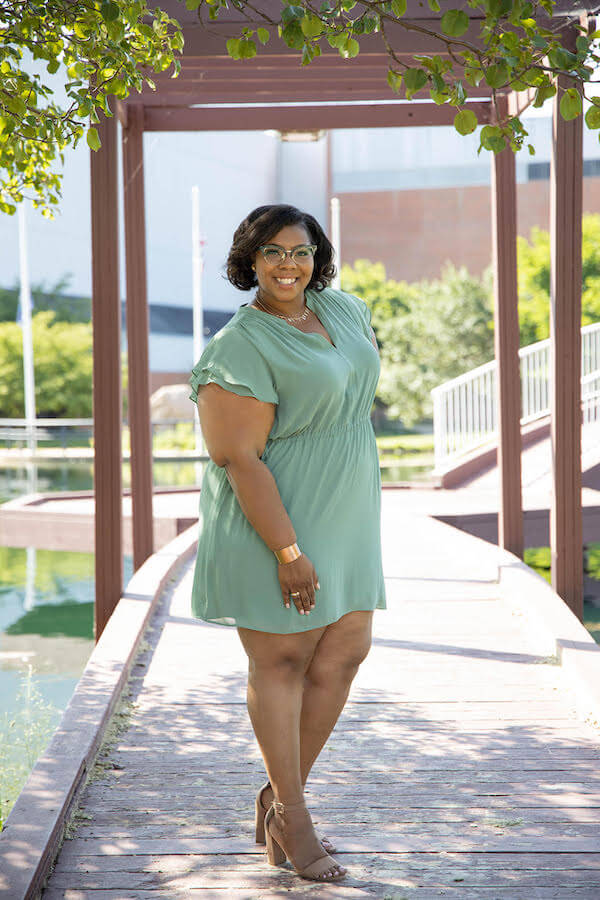 Curabitur arcu erat, accumsan id imperdiet et, porttitor at sem. 
Accumsan id imperdiet et, porttitor at sem.