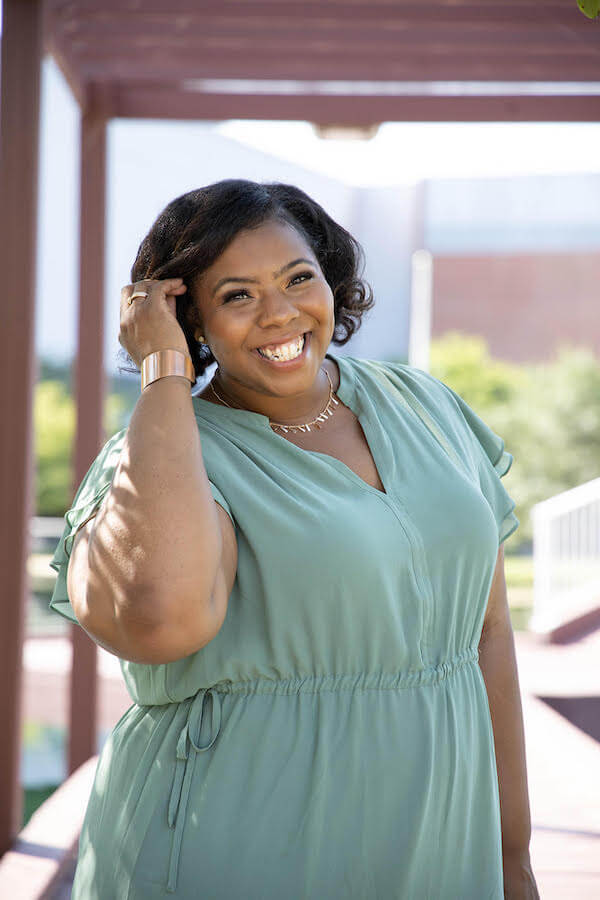 Thrive and Shine: Cultivating space for organizations and agencies to flourish. 
Thrive and Shine works with organizations, companies, and individuals to facilitate coaching and consulting sessions designed to help reach your goals. In addition to the consulting support listed below, we can adapt to create and deliver organization specific services to best support the needs for both you and your team.
Let's partner and help your team…
As a coach we'll work together and…
Hello, Are you interested in chatting about special projects, speaking engagements or consulting? Please complete the form below.